Create high end content for your brand or product

Posts from multiple influencers on their stories and feeds incorporating your brand or product.

Professional photoshoots and branding campaigns.

Integrate yor brand or product into our TV show format or FMN narrative.

Social Media Asset Creation: high end ads and videos for social media advertisement.

Social Media Management (available through our expert partners).

Strategy for bringing products to market and branding.

Influencer Marketing: Grassroot activations, casting calls, bloggers.

Distribution throughout FMN Network: Airport & Hotel televisions. 50M+ audience combined, travel pages, social networks.
Use of FMN trips and assets
CREATE CONTENT AROUND THE GLOBE FOR A FRACTION OF THE COST
Global experiences available to create content, branding campaigns, charity events,
event planning, celebrity performances, celebrity chef dining experiences.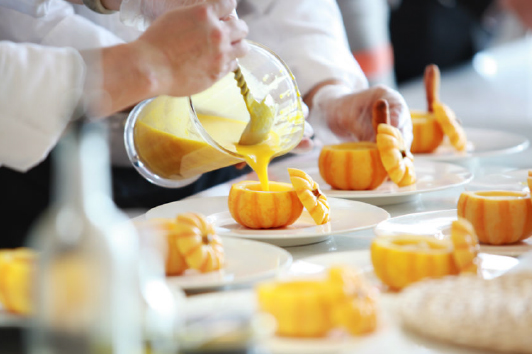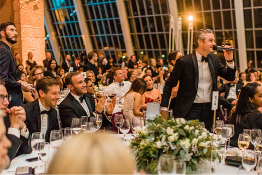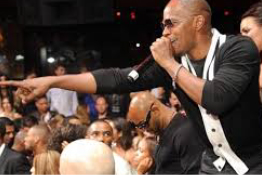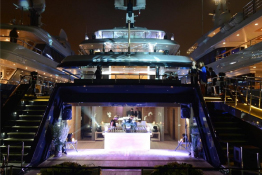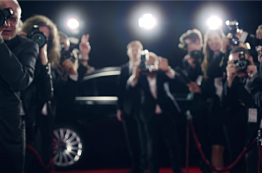 Sponsor an FMN experience trip
CREATE CONTENT AROUND THE GLOBE FOR A FRACTION OF THE COST
Brand the entire experience with your brand or company
Luxurious Villas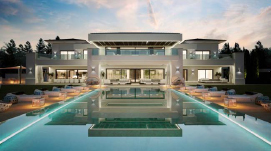 Yachts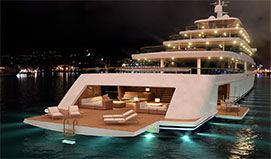 Dining Experiences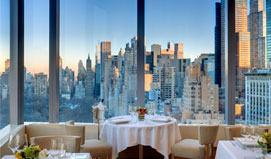 Excursions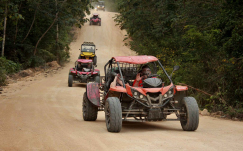 Posts from Influencers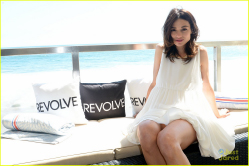 EXAMPLES OF PAST TRIPS OR AVAILABLE FOR BRANDING
Exclusive Island Retreat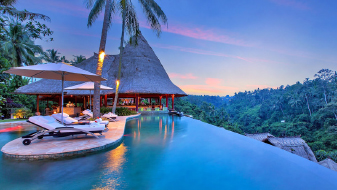 Desert Adventure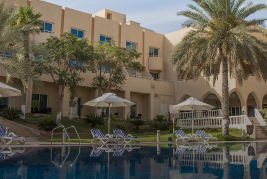 EDC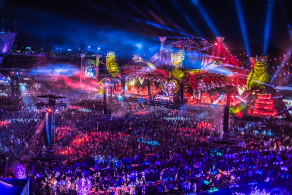 Cannes Film Festival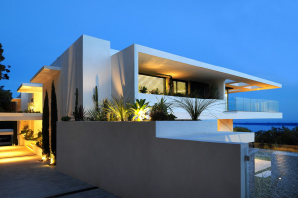 Coachella